Seopya is a cutting-edge, SEO company aimed at delivering results, increased growth & optimized business leads.
With a thorough understanding of Google's best practices, SEO & our thought-leading editorial strategies, we optimize & increase your organic traffic, maximize your business leads & site conversions & create best-in-class industry-leading content to ensure you dominate competative keywords on the search engines. Our logo represents our passion to deliver SEO zen to our clients.  Get optimized »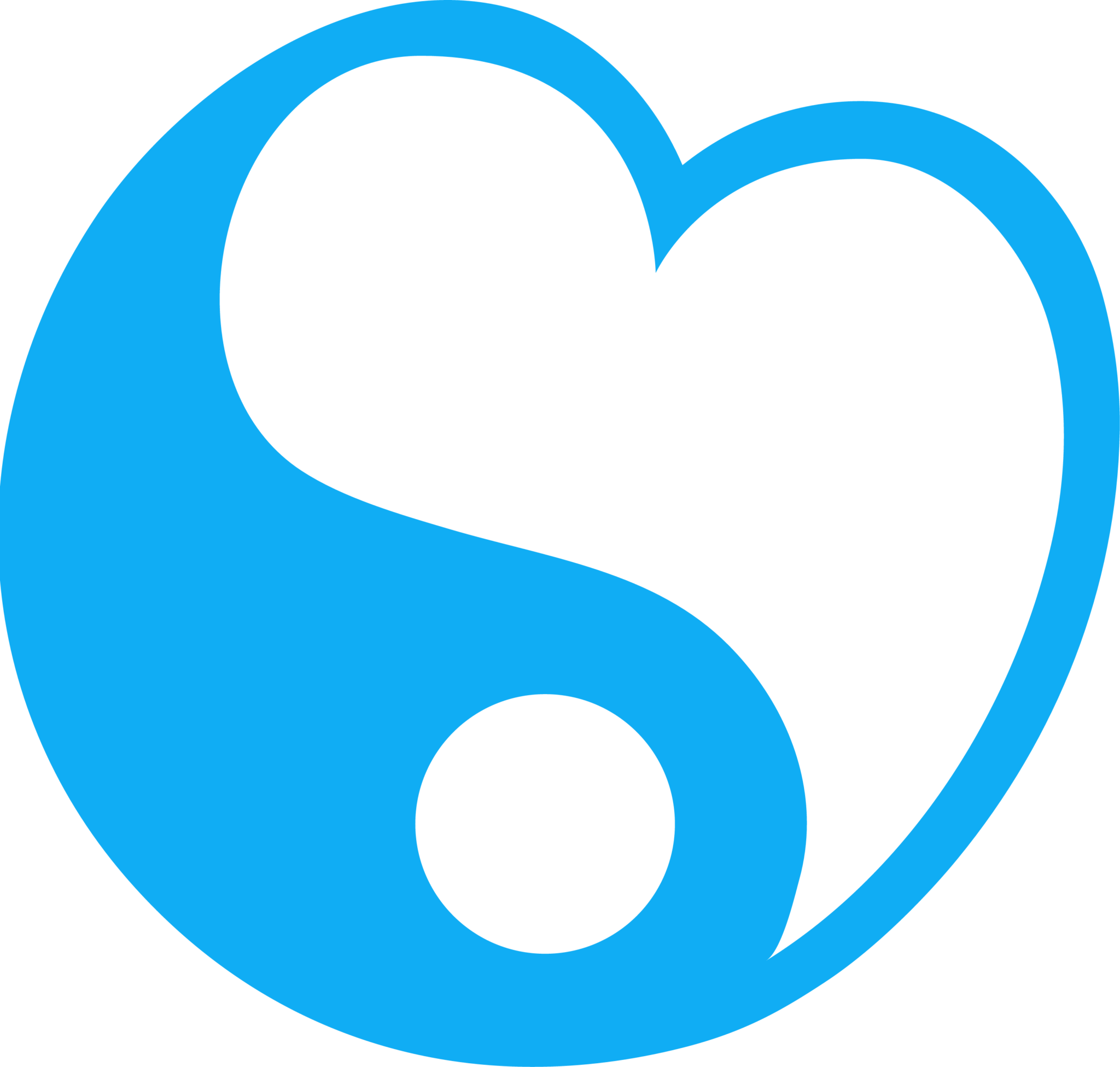 "Google only loves you when everyone else loves you first." — Wendy Piersall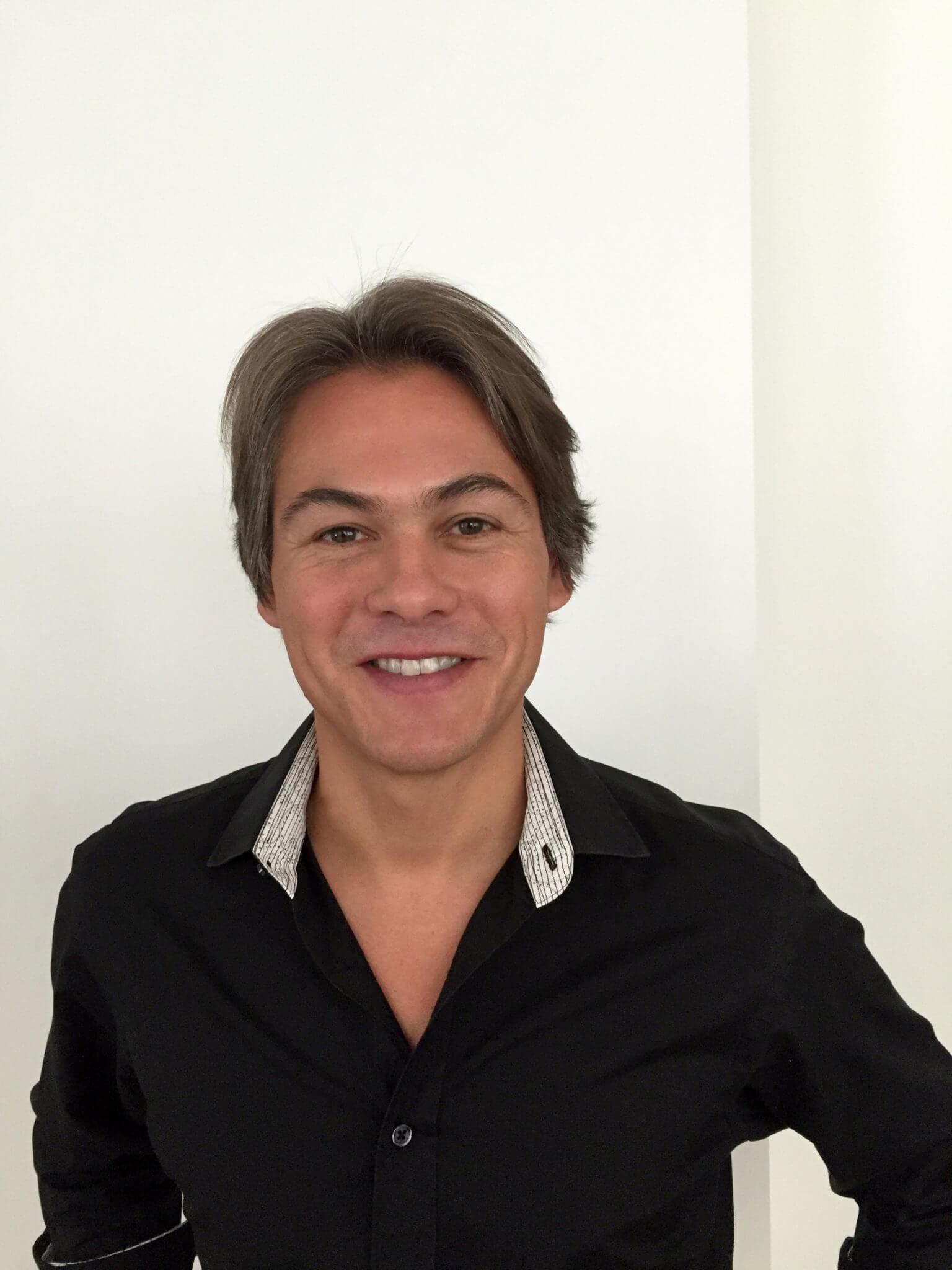 Jonas Neilson, Founder & CEO
Seopya was founded by Jonas Neilson, an expert in SEO, Google, its algorithms, content marketing and high quality, first-page driven content creation. He's spent years building traffic to millions of annual users, remaining on top of Google's best practices & working with numerous Silicon Valley-based agencies. Seopya's expertise derives from decades of intimate interaction with some of the top marketing minds, branding experts, journalists, PR & digital agencies. While we're based in Miami, our clients are global. So don't hesitate to give us a call »
---
Prior to his forming Seopya, Mr. Neilson worked as a film, television and live theatrical producer, creating, developing, adapting and bringing to fruition numerous entertainment projects and brands across multiple formats and venues.
Mr. Neilson brings his extensive understanding of story telling, brand building, marketing and PR to the content marketing skills that now define Seopya's ability to consistently deliver industry-dominating, first page results to its clients.
SEO certainly has its technical artistry, but a significant part of its power lies in great story-telling, whether that presents itself as site copy or high quality, well-written, informative articles and blogs that inspire likes, shares and links.
Publishing high-quality, well-researched content that brings insight to the reader and inspires action is just another sign to Google that your business is a qualitative leader for the keywords associated with your industry.
All of these techniques, blended with great on-site SEO, have the physical of effect of lowering bounce rate, and increasing inbound links, organic traffic, inquiries, lead conversions, and most importantly to you, bottom line.
Start dominating keywords for your industry »
How Do You Increase Organic Traffic And Get First Page Placement With Google?
There isn't a single magic bullet when it comes to optimization, but there is a magic moment that occurs once you've established enough "SEO trust" when Google allows your traffic to soar and soar and soar. We've been SEO'ing long enough to have seen this same pattern occur across the numerous websites we've worked on, and it generally takes between 6-8 months of persistent, tenacious search engine optimization efforts to have your business well on its way to dominating keywords for your industry.