The proof is in the proverbial pudding, and our results speak for themselves.
If your site is not SEO friendly, any efforts you're putting towards traffic building will be an uphill battle, so our process starts with ensuring a full bill of SEO health for your website. The roots of satisfying Google begin with understanding its algorithm and human nature, as many of its principles are built around social structure & interaction. We implement an array of on site optimizations to ensure your brand is optimized and represented properly on the SERPs to maximize click through rates (CTR), build traffic and fit within Google's best practices.
What do all of our on-site optimizations include? Absolutely everything. We are relentlessly focussed on ensuring every aspect of every page on your site meets Google's best practices, from meticulously written meta titles, meta descriptions, to supporting H1, H2, H3 tags, image ALT tags, strategic call to action buttons, and compelling high quality, content written to the appropriate length to garner first page placement. It all matters to us, to you and your bottom line.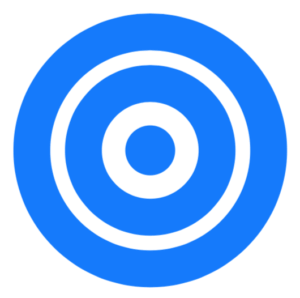 We then work with you to form & implement a content strategy aimed at establishing your business as an authoritative leader in your industry. Creating outstanding, well-written, link-worthy content is key to building trust with Google, and it's one of our many specialities. The consistent posting of high quality, optimized content further improves your organic growth, encourages back links and positions you on the first page for a vast array of targeted, competitive keywords.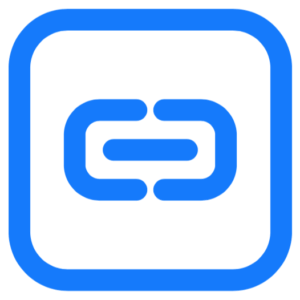 As we begin publishing outstanding content, in-bound links naturally start to happen, but we simultaneously initiate an ongoing outreach strategy focussed on link-building. The more high quality links you attain from other authoritative sites, the more trust Google rewards your site and the more your organic traffic increases. Within time, all of these collective efforts deliver SEO utopia for you, your brand and business.
CASE STUDY: Ambient Scent Marketing & Commercial Air Freshening Company
---
This company approached us in need of an entire website redesign, both with SEO in mind but also branding. Their previous website design wasn't fully optimized, had no welcoming visual appeal and needed optimized for conversions, mobile and Google's best practices.
We revised the entire look and feel of the site, and ensured every page had proper meta titles, descriptions, H1 tags, strategically descripive content, image ALT tags, calls to action and more. 
In addition to these essential on-page optimizations, we created a much more dynamic homepage filled with well-researched latent semantic keywords, interlinking strategies and blog excerpts.
We also began publishing highly targeted, well written blogs that averaged at least 1500 words, sometimes 2000 to 3000 or more. The site content and blogs were all written to more clearly target the desired customers with organic calls to action.
With the launch of the new site, we saw an immediate increase in inquiries and lead conversions, and their organic traffic has more than trippled since we started our engagement.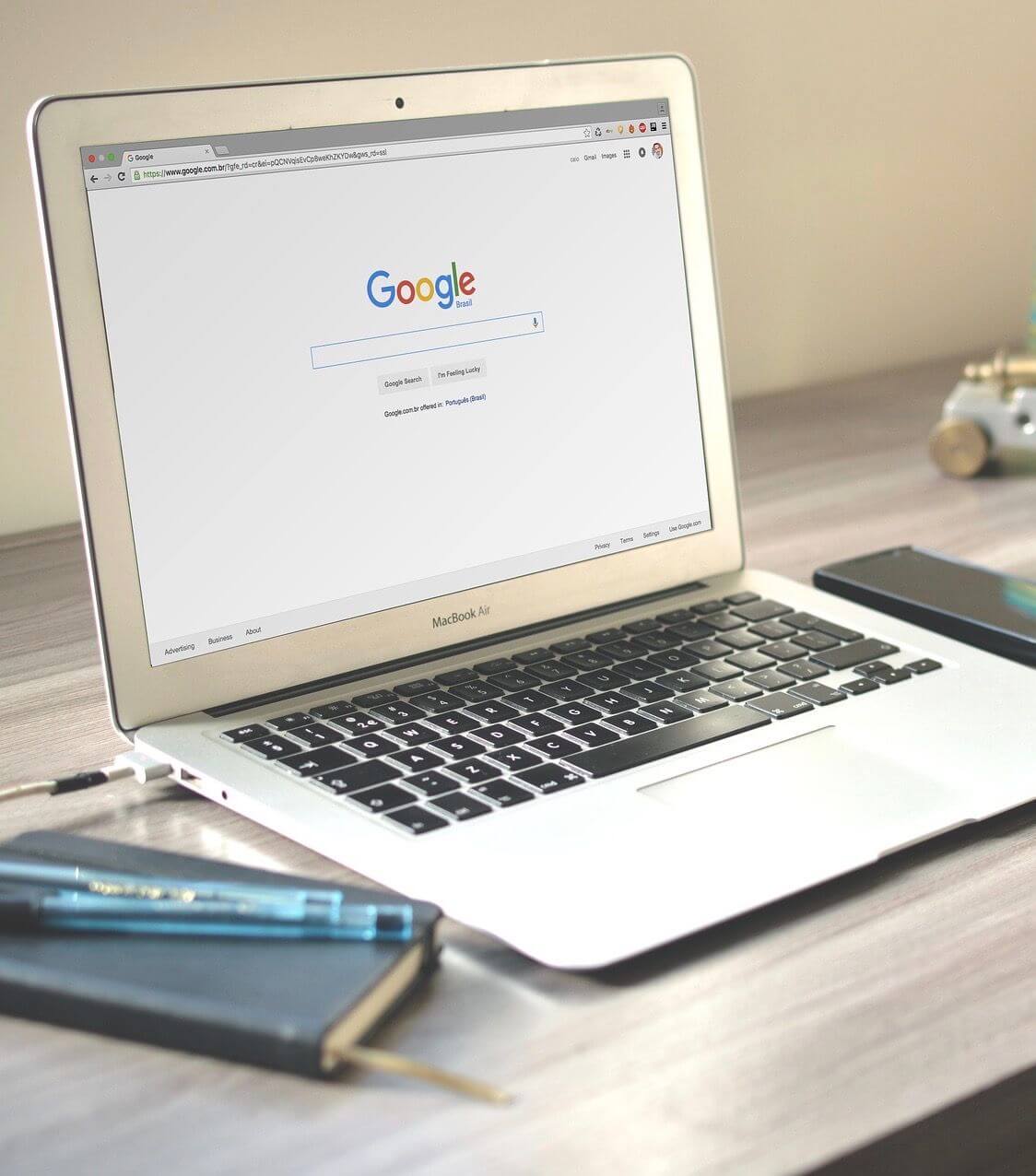 We Deliver Thought Leading Content Marketing Strategies
We make it our business to know yours. We're experts at creating high quality, optimized, targeted content that positions you as a leading, informed voice within your industry and above all at the top of the search engine result pages.
I can tell you in my experience many SEO agencies neglect writing meta descriptions for their clients, yet these little 160 character snippets are one of your best chances of attracting more traffic and more organic users on the search engines to click to your site. The bottom line is if you care about your business, you should spend the time to craft each and every word of them, because if you're not writing great, compelling meta, you're most like missing out on organic SERP clicks that can deliver quality leads and potential customers.
Writing optimized Meta titles and Meta description tags is the first and most important step towards making your website presence SEO friendly, improving traffic and increasing organic CTR (click through rates) on the SERPs (search engine result pages). Ironically though, it's an optimization effort that many site owners and SEO agencies overlook or neglect, leading to lost traffic and even worse, lost leads and revenue. Not good. If you don't take time to write these valuable, powerful little advertisements for your business, Google will simply pull the text of its choice from your page to serve as a meta description, often resulting in less than clickable results.
(more…)