Dominate your competition & industry.
We've taken years of experience and refined proven techniques that ensure increased traffic, optimized leads and elevation of your brand on the SERPs.

SEO Site Health
Your site's seo health is one of the single most important factors for improving traffic, rankings and conversions, yet many companies overlook this essential process. We provide a thorough SEO audit of your site & fully ensure its health to Google.

Content Marketing
The ongoing publishing of high quality content has moved to the forefront of how Google judges your site. We're skilled in the art of industry-leading content strategies that drive first page placement on the SERPs, inspire shares and encourage in-bound links

Lead Conversions
A website may be beautiful to look at, but does it deliver conversions? That's the first question we ask and answer. If you're not thinking about SEO when creating a website, you're wasting time. We're skilled in the art of beautiful design that drives conversions.
"The objective is not to make your links appear natural; the objective is that your links are natural." When you have good content, natural links will come. — Matt Cutts
Growth Hack Your Local Search
with clean, white hat best practices.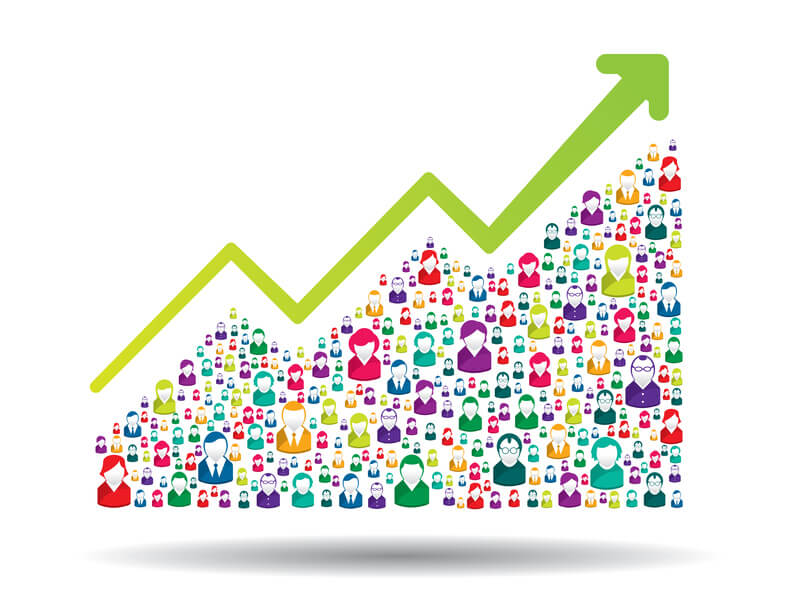 Optimize your business for localized search. Build out your Google My Business, Google Maps, Google+ and Facebook profiles properly. Encourage positive reviews and dominate Yelp, Twitter and an endless array of other platforms. We handle all of your local search needs and ensure the right customers find you before they find your competition.   Get Started »
Browse a Few of Our Amazing Clients.
I can tell you in my experience many SEO agencies neglect writing meta descriptions for their clients, yet these little 160 character snippets are one of your best chances of attracting more traffic and more organic users on the search engines to click to your site. The bottom line is if you care about your business, you should spend
Writing optimized Meta titles and Meta description tags is the first and most important step towards making your website presence SEO friendly, improving traffic and increasing organic CTR (click through rates) on the SERPs (search engine result pages). Ironically though, it's an optimization effort that many site owners and SEO 
Plain and simple, great SEO is about making it as easy as possible for the right people to find your business before they find your competition's.