WHY SEOPYA?
We deliver cutting-edge, natural, on-page SEO, industry-leading content marketing & first-page-driven thought leadership strategies
Secure your website's SEO health. Publish outstanding, SERP-dominating content. Increase your organic Google ranking, local reach, inquiries & business leads.
Dominate your competition & industry.
We've taken years of experience and refined proven techniques that ensure increased traffic, optimized leads and elevation of your brand on the SERPs.

SEO Site Health
Your site's seo health is one of the single most important factors for improving traffic, rankings and conversions, yet many companies overlook this essential process. We provide a thorough SEO audit of your site & fully ensure its health to Google.

Content Marketing
The ongoing publishing of high quality content has moved to the forefront of how Google judges your site. We're skilled in the art of industry-leading content strategies that drive first page placement on the SERPs, inspire shares and encourage in-bound links

Lead Conversions
A website may be beautiful to look at, but does it deliver conversions? That's the first question we ask and answer. If you're not thinking about SEO when creating a website, you're wasting time. We're skilled in the art of beautiful design that drives conversions.
"The objective is not to make your links appear natural; the objective is that your links are natural." When you have good content, natural links will come. — Matt Cutts
Growth Hack Your Local Search
with clean, white hat best practices.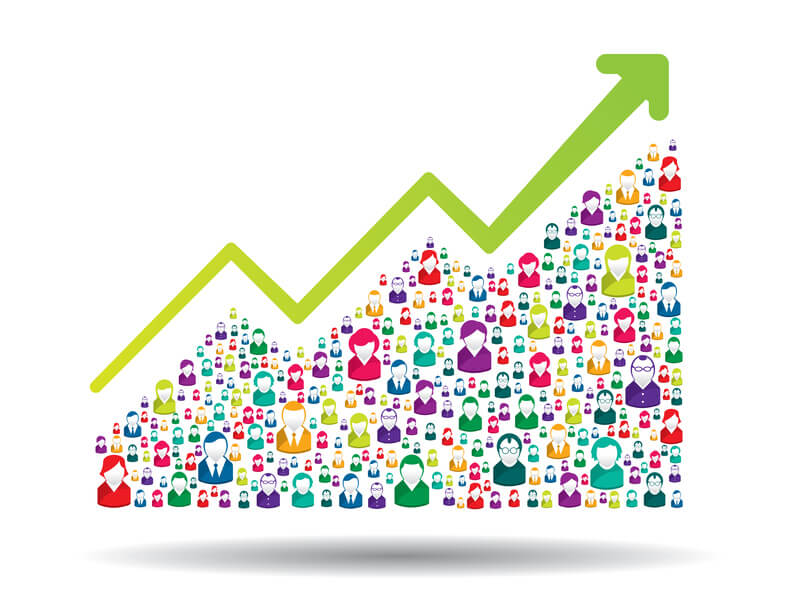 Optimize your business for localized search. Build out your Google My Business, Google+ and Facebook profiles so they're verified and properly promote your business goals. Encourage positive reviews and dominate Yelp, Twitter and an endless array of other platforms. We handle all of your local search needs and ensure the right customers find you before they find your competition.   Get Started »
Browse a Few of Our Amazing Clients.
CASE STUDY: Perfume Manufacturer & Scent Designer
---
This company, which is an established US-based fragrance manufacturer with a global clientele, was looking to improve their search rankings, on-site SEO and above all increase their online business leads. While their site looked beautiful and functioned well, there were a number of optimizations that hadn't been implemented and as a result, their organic traffic had been rather flat for well over a year or two. The owner used the word "stagnant" to describe their online growth and business leads. 
In addition to all essential optimizations such as analyzing and tweaking their meta titles,  descriptions, H1, H2 and H3 tags, adding image ALT tags, producing ongoing high quality blogs as well as increasing the amount of high quality content on each landing page, we most importantly focussed on improving the content of their homepage.
As it stood, their entire homepage was basically a few mere sentences with a link to their about us page — not optimal by any means. The about us page, however, was filled with tons of informative copy, great keywords and descriptive images.
Knowing Google gives weight to a well-optimzed homepage chock full of relevant copy and keywords, we moved the entire about us page content to the homepage, optimzed it with more targeted keywords, and began implementing and publishing a diverse content strategy. We also made sure to include blog excepts on the homepage to keep freshly published content appearing there. 
Since implementing these changes, bounce rates have dropped, their annual traffic went from about 12,000 in 2016 to 47,000 in 2017 and business leads have followed the same trajectory.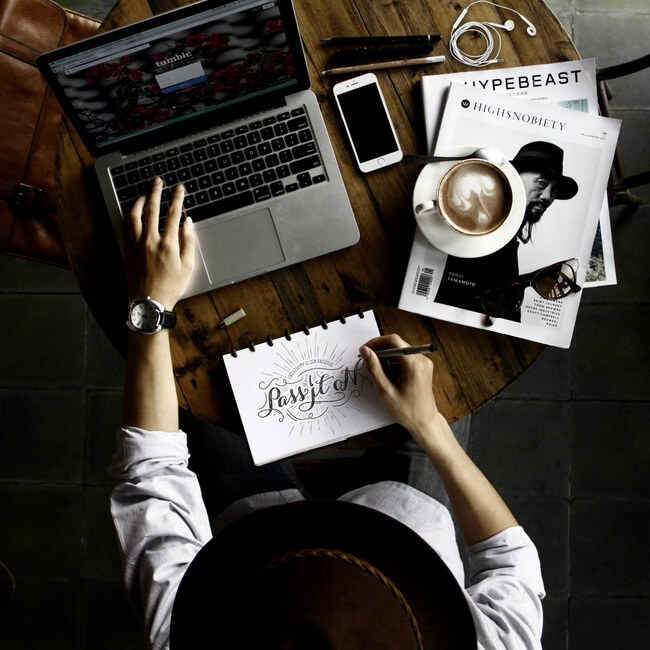 I can tell you in my experience many SEO agencies neglect writing meta descriptions for their clients, yet these little 160 character snippets are one of your best chances of attracting more traffic and more organic users on the search engines to click to your site. The bottom line is if you care about your business, you should spend the time to craft each and every word of them, because if you're not writing great, compelling meta, you're most like missing out on organic SERP clicks that can deliver quality leads and potential customers. (more…)
Writing optimized Meta titles and Meta description tags is the first and most important step towards making your website presence SEO friendly, improving traffic and increasing organic CTR (click through rates) on the SERPs (search engine result pages). Ironically though, it's an optimization effort that many site owners and SEO agencies overlook or neglect, leading to lost traffic and even worse, lost leads and revenue. Not good. If you don't take time to write these valuable, powerful little advertisements for your business, Google will simply pull the text of its choice from your page to serve as a meta description, often resulting in less than clickable results.
(more…)
How do you optimize for more organic traffic and business leads?
One of the simplest tenants of effective SEO is implementing the elements that make it as easy as possible for the right people to find your business before they find your competition's. It takes years of experience, targeted strategies and detailed, ongoing analyzation to leave your competition in the dust. Our strategies, efforts and mission are aimed to do exactly that.